I have been dealing with Microservices for a long time, and a few weeks ago I organized an international Lunch and Learn (L&L) event, hosted by Imola Informatica and aimed at promoting languages and technologies suitable for building software for the Microservices architecture. I've already talked about Jolie in the past and this time I thought about involving the Microservices Community in discussing a different language. It was a very special experience for me as we were joined by a very authoritative speaker, Anjana Fernando, director at WSO2, who enthusiastically agreed to talk about their Ballerina language. I love this spontaneous way of cooperation, which always turns out to be an exciting and rewarding experience, and I am extremely grateful to Anjana for accepting my invitation, despite a huge time zone difference – he had to wake up at 2:30 am to join us from California! The event was held in English, with participants from different countries yet with a common interest.
Just two words: Thanks and… Wow!
In this webinar, we introduce the Ballerina language and platform, take a look at some of its prominent features, and conduct some hands-on demonstrations. Enjoy the speech:
Special thanks to the Microservices Community.
About Ballerina
Ballerina is a cloud-native programming language, tailored for network-awareness and microservices development. The need for a programming language dedicated to cloud-native development can be traced to developers spending considerably more time integrating cloud-native technologies with their programming language rather than to core business logic. Ballerina tries to bridge this gap by providing language-level abstractions, such as network awareness through a built-in services concept, communication resilience, and observability. The Ballerina platform also provides deployment technology awareness, such as convenient Kubernetes and serverless support in systems such as AWS Lambda and Azure Functions. It's developed as an open-source project and is Apache 2 licensed.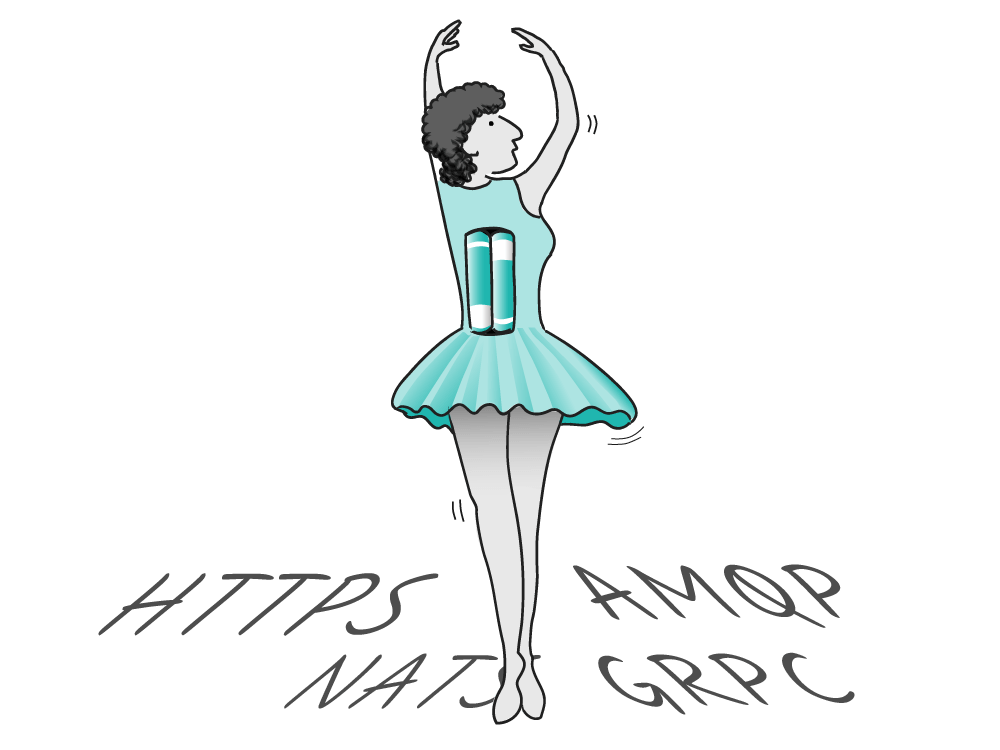 © Portions of this page are reproduced from work created and shared by Ballerina and used according to the terms described in the Creative Commons 3.0 Attribution License.
---
If you speak Italian, see also: Microservizi: perché dovrebbero interessare anche il business e non solo i tecnici IT
---